Tips for Effective Online Learning
Online learning has become increasingly popular in recent years, and for good reason. It allows for flexibility, convenience, and access to a wide range of educational resources. However, with so many options available, it can be overwhelming to know where to start. In this article, we'll provide some amazing tips for making the most of your effective online learning experience.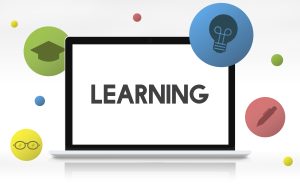 Set Specific Learning Goals
One of the most important things you can do when embarking on an online learning journey is to set specific learning goals. This will help you stay focused and motivated, and ensure that you're making the most of your time. When setting your goals, consider what you want to achieve, how you'll measure your progress, and what resources you'll need to reach your goals.
Create a Study Schedule
Once you've set your learning goals, it's important to create a study schedule that will help you stay on track. A study schedule should include time for both self-directed learning and structured coursework, as well as time for breaks and other activities. Make sure to block out specific times each day or week for studying, and stick to your schedule as much as possible.
Utilize all available resources
Online learning provides access to a wide range of resources that can help you achieve your learning goals. Make sure to take advantage of all the resources available to you, such as online tutorials, videos, and interactive exercises. Also, don't be afraid to ask for help if you need it. Many online learning platforms have forums or other community resources where you can connect with other learners and get help from experts.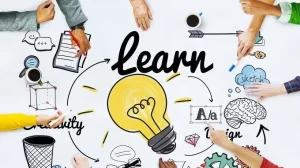 Stay organized
Staying organized is key to making the most of your online learning experience. Keep all of your course materials, notes, and assignments in one place, and make sure to regularly review and update them. Also, use tools like flashcards and study guides to help you retain the information you've learned.
Take breaks and reward yourself
Online learning can be intense, and it's important to take breaks and reward yourself for your hard work. Take regular breaks to rest and recharge, and make sure to celebrate your achievements along the way. Whether it's treating yourself to a nice meal or taking a day off to do something you enjoy, make sure to reward yourself for your hard work.
The Top Article Writing Platforms for Bloggers and Content Creators
Creating high-quality content is a vital part of building and maintaining a successful blog or website. However, finding the right tools to help you create and manage your content can be a challenge. In this article, we'll take a look at some of the best top article writing platforms available for bloggers and content creators.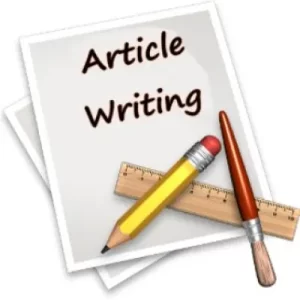 Introduction
Introduction to Article Writing Platforms An article writing platform is a tool that allows you to create, edit, and publish your content in an easy and efficient way. These platforms offer a variety of features that can help you streamline your workflow, including templates, collaboration tools, and analytics.
WordPress
WordPress is one of the most popular and widely used article writing platforms. It's a free, open-source platform that allows you to create and manage your own website or blog. WordPress offers a wide range of features and plugins that can help you customize your site and improve your writing process.
Google Docs
Google Docs is a free, web-based word processing software that allows you to create and edit documents online. It's a great option for collaborative writing, as it allows multiple people to work on the same document at the same time. Google Docs also offers a variety of templates, tools, and add-ons to help you improve your writing process.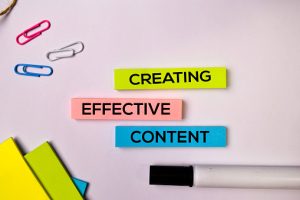 Grammarly
Grammarly is an AI-powered writing assistant that checks your grammar, punctuation, and style as you write. It's a great tool for bloggers and writers who want to improve their writing skills and produce high-quality content. Grammarly also offers advanced features like a plagiarism checker and a thesaurus to help you improve your writing and avoid common mistakes.