Electrical maintenance is the process that helps you ensure that all your electrical equipment is in good working condition. Maintenance includes inspecting, testing and repairing electrical equipment to prevent potential problems that could lead to an electrical fire or the loss of power.
Electrical maintenance is vital for both homeowners and businesses because it helps to ensure the safety of residents and employees and prevent costly replacements and expensive equipment repairs. The maintenance o electrical equipment is generally done by personnel with knowledge in the field or with electrical work and professional electricians.
It is always advised to call professionals to deal with electrical work as it is complex, and only professionals have the right equipment and knowledge to deal with it better. Electricians in Finchley follow the maintenance checklist for this process and ensure a safe work environment by implementing all the electrical safety rules for the safety of people.
The Five Reasons To Conduct Periodic Electrical Maintenance
Here are the five reasons why conducting periodic electrical maintenance is necessary
Test the proper functioning and reliability of all the installed electrical equipment
Taking all the protective measures for the safety
To look into defects and repairing them as not paying attention to the minor defects can lead to disasters
Protection of the property from the fire
It also helps secure compensation from the insurance company during any accident and damage to the property due to an electrical fire.
Essential to keep in mind that proper maintenance is not a quick process and requires skills, planning and knowledge. Contacting Electricians Finchley and making the maintenance a regular routine is the best you can do to prevent any sought o harm and mishaps. Electrical maintenance should be part of your property's maintenance regime, and you should never ignore or miss it.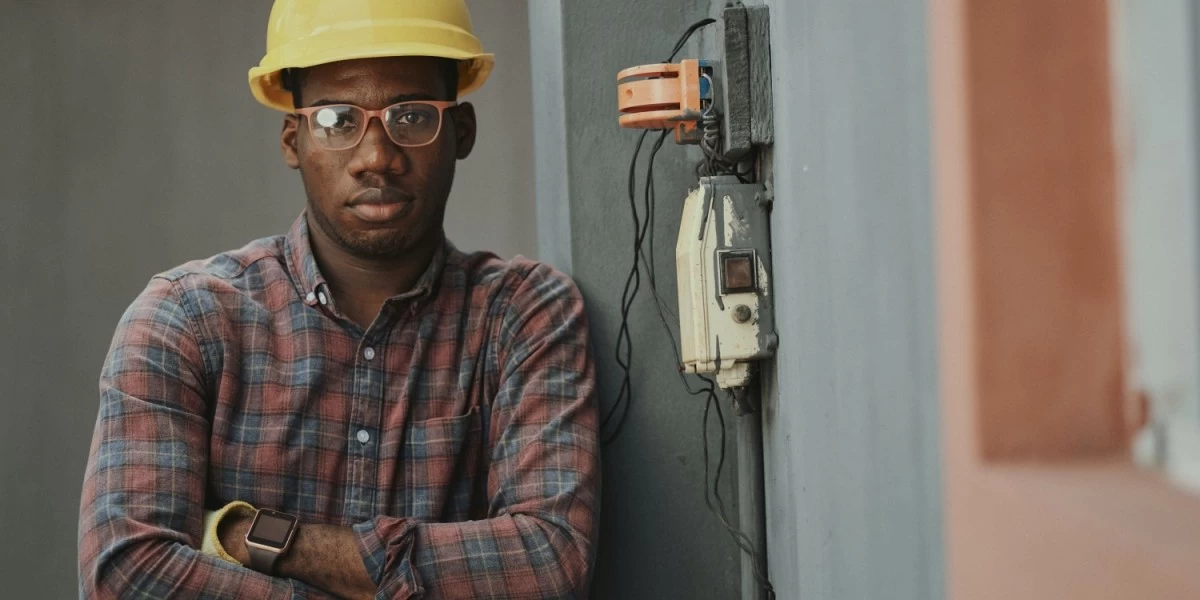 The importance of Electrical Maintenance
Most of the time, people do not call electricians unless they are experiencing an issue. But did you know it is recommended to have your building regularly inspected by a professional to find the problems in electrical installation and types of equipment even if you are not facing any issues? Routine investigation and maintenance can help detect the problems early and offer a solution before it gets too late. Here are a few reasons why electrical maintenance regularly is essential.
Protects your Equipment: Having it inspected and maintained can help them last longer. Every electrical system requires maintenance for proper functioning without causing issues
Preventative: Electrical maintenance can prevent any current problems from getting worse and also detects any possible issues which can cause problems later
Reduces Energy Cost: Regular maintenance of your electrical systems helps reduce energy costs. A professional electrician can quickly determine any energy consumption problem affecting your energy cost. They can also recommend some energy-efficient options to save you money
Safety: Safety is one of the most critical factors, due to which regular maintenance is recommended. It proves the safety of people in the building as the electricians can inform you about any hazardous issue on time; otherwise, every resident in the building is at risk of injury
Who Can Do Electrical Maintenance?
Electrical maintenance is not an easy task to handle and can be hazardous work, so it is essential for those who undertake it to be experienced, fully trained, and qualified. Some of the responsibilities of the electricians who carry out the maintenance work include replacing worn parts, fixing faulty wiring components or, in case there is a need for rewiring, they will offer complete Electrical Rewiring Services and testing all of the electrical equipment. Professional electricians will also maintain a record of all the tests and their work.
Steps That You Should Know
Electrical Safety is always essential, especially for those who handle this work and are often exposed to electric shock. Several steps can be taken to ensure safety during electrical work.
Use Of Proper Safety Equipment: One should never forget to wear the proper electrical safety gear when working with any type of electrical equipment. These gears include;
Insulated Gloves
Hard Hat
Goggles
Insulated Matting
Safety Boots
Shut off The Power: Before beginning the work, never forget to shut off the power in the affected area. This can help a lot in reducing the risk of electrical shock.
Beware of Standing Water: Standing water in the affected area can be harmful as water when in contact with electricity, can cause severe electric shocks.
Inspect Electrical Equipment for Damage: never forget to inspect for any broken installations, frayed wires and other signs before beginning the maintenance work. Never use damaged equipment to prevent potential hazards.